Managed WordPress Hosting
Experience High-Performance Managed WordPress & Divi Hosting with Expert Support Tailored for You.
Dedicated Hardware
Leverage the power of our ultra-fast bare-metal servers, independent of any cloud service, for unbeatable performance.
Built-In Firewall
Rest easy with our robust security measures – no need for additional plugins. We've got you protected against attacks.
Powerful Antivirus
Our service has a built-in Antivirus that proactively scans and remove viruses if they are found.
Direct Cache
Our in-house server caching mechanism connects through WP-Supercache plugin for up to 40% extra performance
Specialized Support
As seasoned WordPress and Divi specialists, we offer unmatched, dedicated support for all your project needs.
Backups & Migrations
We take care of your sites with automated backups done through our internal network for fast recovery. We also offer free migrations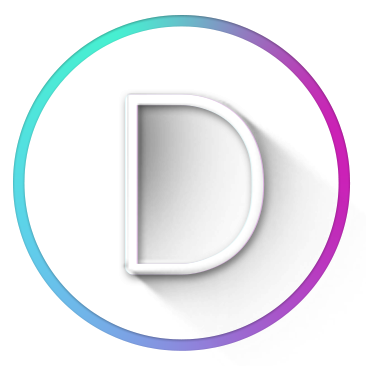 Divi Builder
License Included
Enjoy a complimentary Divi license key for all your sites while you're with us. Effortlessly install WordPress & Divi via our user-friendly control panel, without extra downloads. Discover the power of Divi in revolutionizing web design.
More Features
Powerful Tools for Developers
One Click WP & Divi Install
Our user-friendly control panel makes installing WordPress & Divi a breeze with just one-click, eliminating the need for manual file management or uploading.
WordPress without Limits
Our hosting configuration not only meets, but exceeds WordPress & Divi's requirements. Additionally, we provide unrestricted file uploads. Most of our customers can easily upload up to 1GB without any additional configurations needed.
Cloning & Staging
Our Plesk-based control panel offers a streamlined process for cloning and staging with just a single click, simplifying the development and testing of your websites.
Automatic Certificates
Certificates are issued as soon as your site is pointing to our service, and our automatic renewal process ensures you have seamless, uninterrupted security without any effort on your part.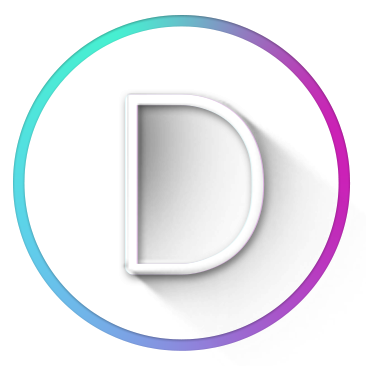 Divi Sets
Our Divi License grants you access to dozens of Divi Sets, enabling you to build entire websites in minutes. Experience the freedom of Divi and unleash your creativity to build your dream website.
Pricing
Our Individual Plans
Experience peace of mind with our Individual Plans, which include expert support and seamless migrations at an affordable price point. You'll enjoy the same quality support as our Business Plans without breaking the bank.
Individual
Embark on your journey with our Individual Plan, tailor-made for a single site.
1 domain
3 databases
20 DNS entries
10 email accounts
5 Cron tasks
5GB storage space
400GB monthly bandwidth
1 automatic backup
Standard
Elevate your hosting experience with our Standard Plan, designed to cater to multiple sites with ease.
3 domains
5 databases
30 DNS entries
15 email accounts
10 Cron tasks
10GB storage space
500GB monthly bandwidth
1 automatic backup
Advanced
Unleash the full potential of your projects with our Advanced Plan, offering premium features and support for demanding sites.
5 domains
7 databases
40 DNS entries
20 email accounts
15 Cron tasks
15GB storage space
600GB monthly bandwidth
2 automatic backup
Pricing
Our Business Plans
Experience exceptional support and seamless migrations with all our Business Plans
Ultimate 10
Take your business to the next level with our fully managed service, designed for up to 10 domains with 20GB of ultra-fast storage and 800GB of bandwidth. Ideal for demanding projects, our service provides a hassle-free solution for all your hosting needs.
10 domains
15 databases
50 DNS entries
30 email accounts
20 Cron tasks
20GB storage space
800GB monthly bandwidth
3 automatic backup
Expert support
Ultimate 20
Empower your web agency with our fully managed service, designed for up to 20 domains with 40GB of ultra-fast storage and up to 1TB of monthly bandwidth for demanding projects and customers. Our service provides a hassle-free solution giving you the freedom to focus on what you do best."
20 domains
30 databases
50 DNS entries
60 email accounts
25 Cron tasks
40GB storage space
1000GB monthly bandwidth
4 automatic backup
Expert support
More Plans
Need even more domains, storage, or bandwidth? Our range of plans offers flexible solutions to meet your unique hosting needs. Explore our additional plans to find the perfect fit for your business.
Server Management
Take the hassle out of server administration with our special plans. Our team of experts can manage and monitor your Linux and Windows servers, as well as Plesk & cPanel servers. Plus, our plan options include project development assistance to ensure that your website is optimized for success. Visit our plans page to learn more.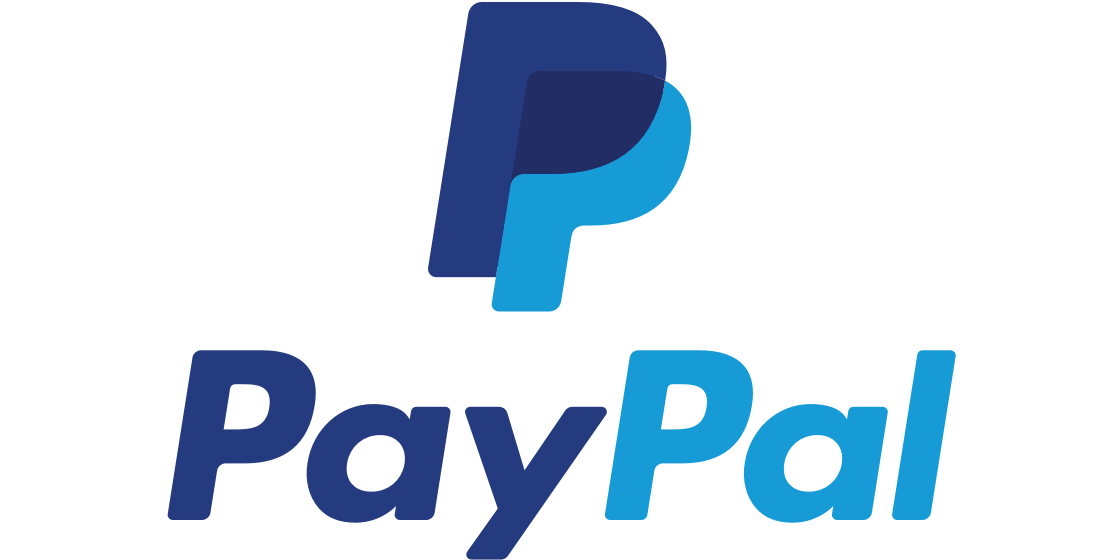 © 2023 BIGFRAME.digital - Divi is a registered trademark of Elegant Themes