Managed WordPress Hosting
High Performance Managed WordPress & Divi Hosting without limitations and with specialized support.
Dedicated Hardware
Our service works on high performance bare-metal servers and do not rely on any cloud service
Built-In Firewall
No need to install security plugins on your website.  We got you covered against attacks.
Powerful Antivirus
Our service has a built-in Antivirus that proactively scans and remove viruses if they are found
Direct Cache
Our in-house server caching mechanism connects through WP-Supercache plugin for up to 40% extra performance
Specialized Support
We are experts at WordPress and Divi development so we can give exclusive support for your projects
Backups & Migrations
We take care of your sites with automated backups done through our internal network for fast recovery. We also offer free migrations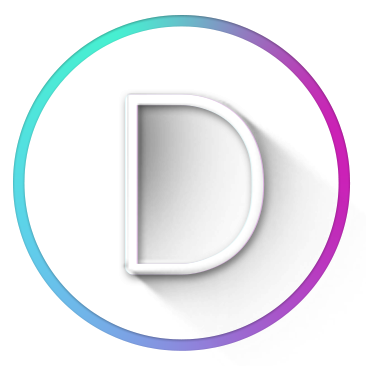 Divi Builder
License Included
All our hosting customers get a free license key to use Divi on all their sites for as long as they remain on our service. Plus, our easy to access control panel allows you to install both WordPress & Divi without any additional downloads. Find out why Divi is so important for web design.
More Features
Powerful Tools for Developers
One Click WP & Divi Install
Our easy to use panel allows you to install WordPress & Divi in one-click without having to manage or upload any file at all.
WordPress without Limits
Our hosting configuration meet and exceed WordPress & Divi requirements.  We also allow file uploads without restrictions. Most of our customers can upload up to 1GB without the need of any extra configuration.
Cloning & Staging
Since our control panel is based on Plesk it is capable of doing cloning & staging with a click of a button
Automatic Certificates
Certificates are issued as soon as your site is pointing to our service and are renewed automatically.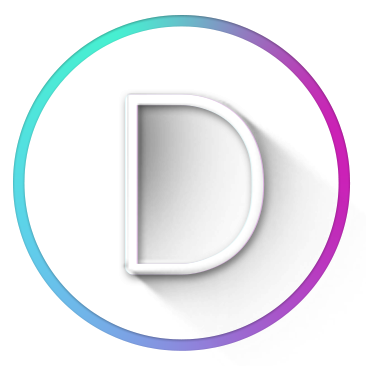 Divi Sets
With our Divi License you get access to dozens of Divi Sets that allows you to build entire sites in minutes. Enjoy the freedom of Divi and start building your website
Pricing
Our Individual Plans
Individual
Your starting point. Our individual plan for a single site.
1 domain
3 databases
20 DNS entries
10 email accounts
5 Cron tasks
5GB storage space
400GB monthly bandwidth
1 automatic backup
Standard
For individuals or companies that want to host up to 3 domains and several subdomains.
3 domains
5 databases
30 DNS entries
15 email accounts
10 Cron tasks
10GB storage space
500GB monthly bandwidth
1 automatic backup
Advanced
For individuals or companies that want to host up to 5 domains and several subdomains with extra backups
5 domains
7 databases
40 DNS entries
20 email accounts
15 Cron tasks
15GB storage space
600GB monthly bandwidth
2 automatic backup
Pricing
Our Business Plans
Ultimate 25
Our fully managed service for business with up to 25 domains, 50GB of ultra fast storage and 1TB of bandwidth for extra demanding projects
25 domains
27 databases
50 DNS entries
60 email accounts
25 Cron tasks
50GB storage space
1TB monthly bandwidth
4 automatic backup
Ultimate 32
Our fully managed service for business with up to 32 domains, 60GB of ultra fast storage and up to 1.2TB of monthly bandwidth for extremely demanding projects and customers. Ideal for web agencies.
32 domains
34 databases
60 DNS entries
70 email accounts
30 Cron tasks
60GB storage space
1.2TB monthly bandwidth
4 automatic backup
More Plans
Need even more domains, storage or bandwidth?. Check the rest of our plans
Server Management
We offer server administration through our special plans.  We can manage and monitor your Linux and Windows servers.  We can also manage Plesk & cPanel servers and assist in project development. See our plans for more information.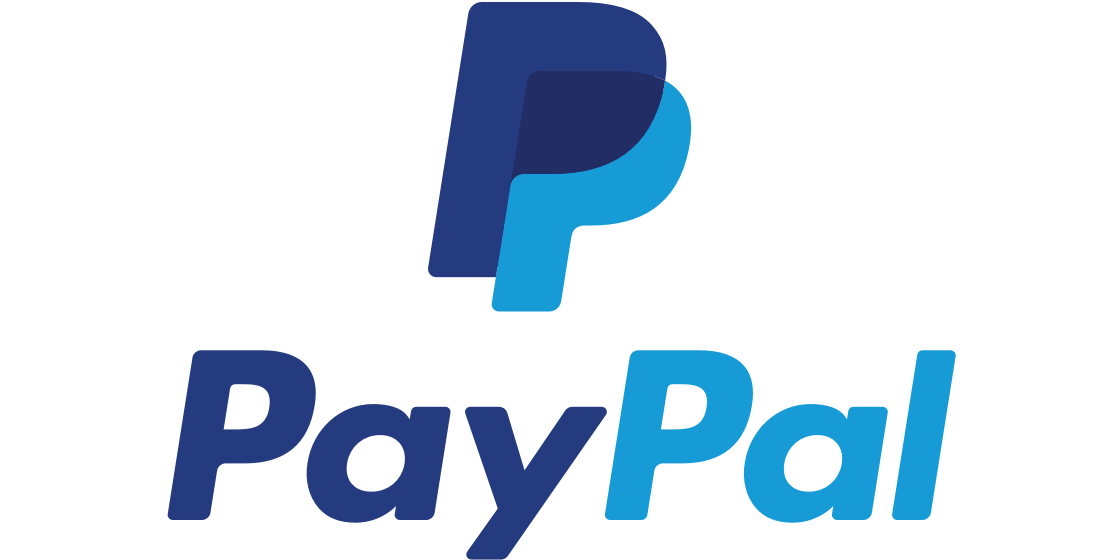 © 2023 BIGFRAME.digital - Divi is a registered trademark of Elegant Themes